Earlier this month, we met up with photographers Morten Svane and Kirstin Vang to explore Copenhagen in the AXIONN—our most comfortable sneaker to date—to put the versatile new sneaker to the test as we wandered through the hidden courtyards and snowy harbor front of our hometown.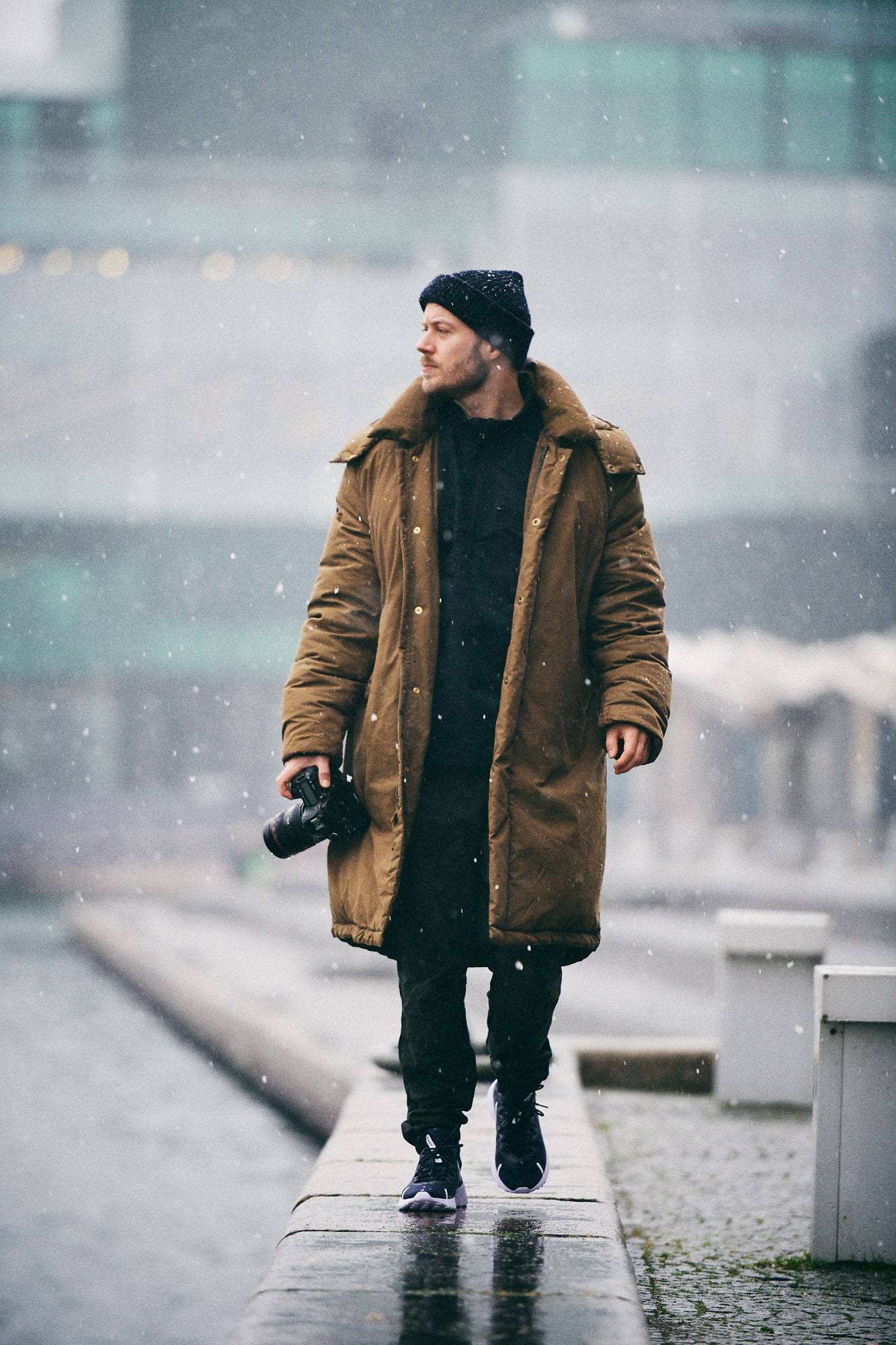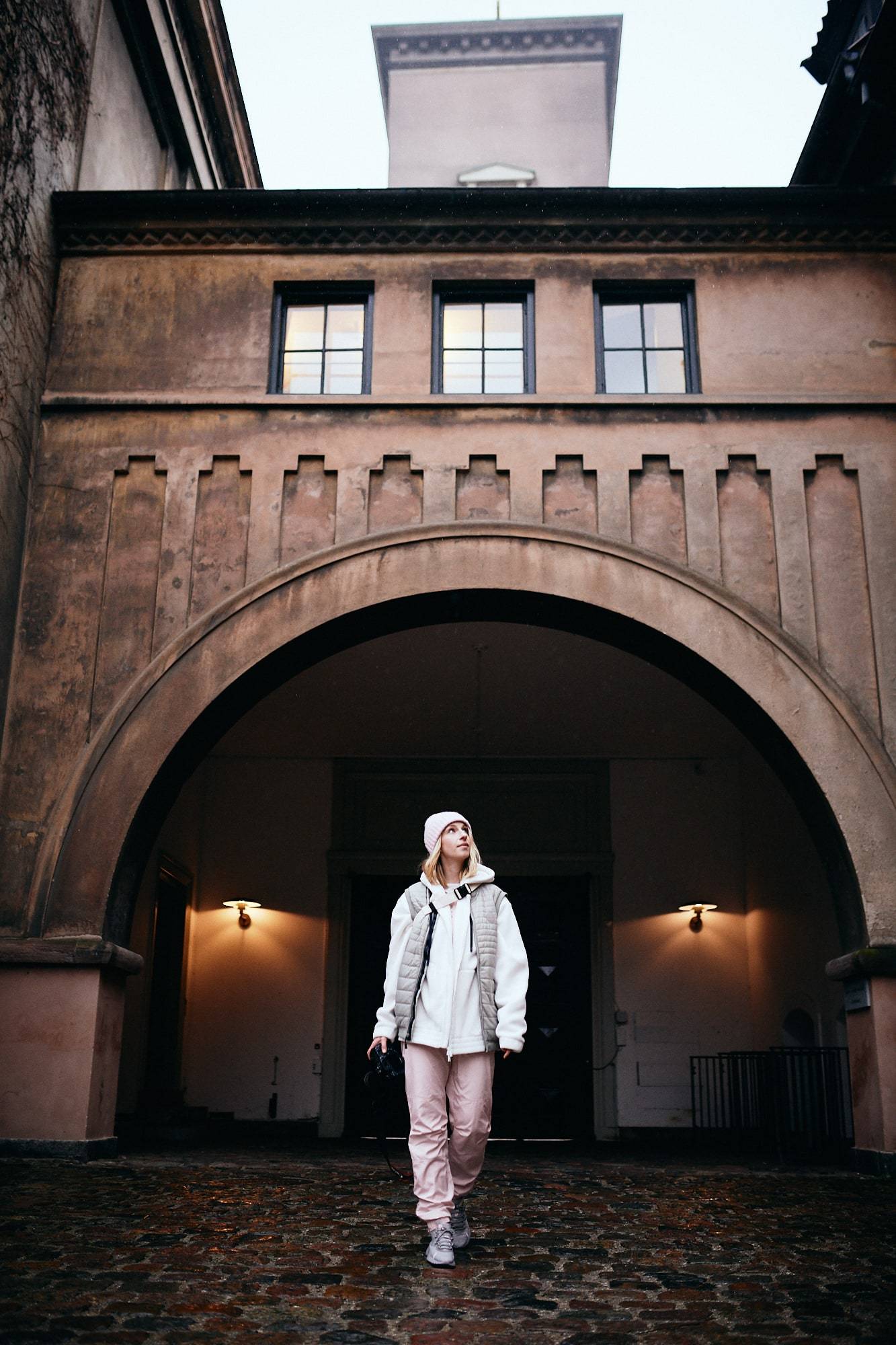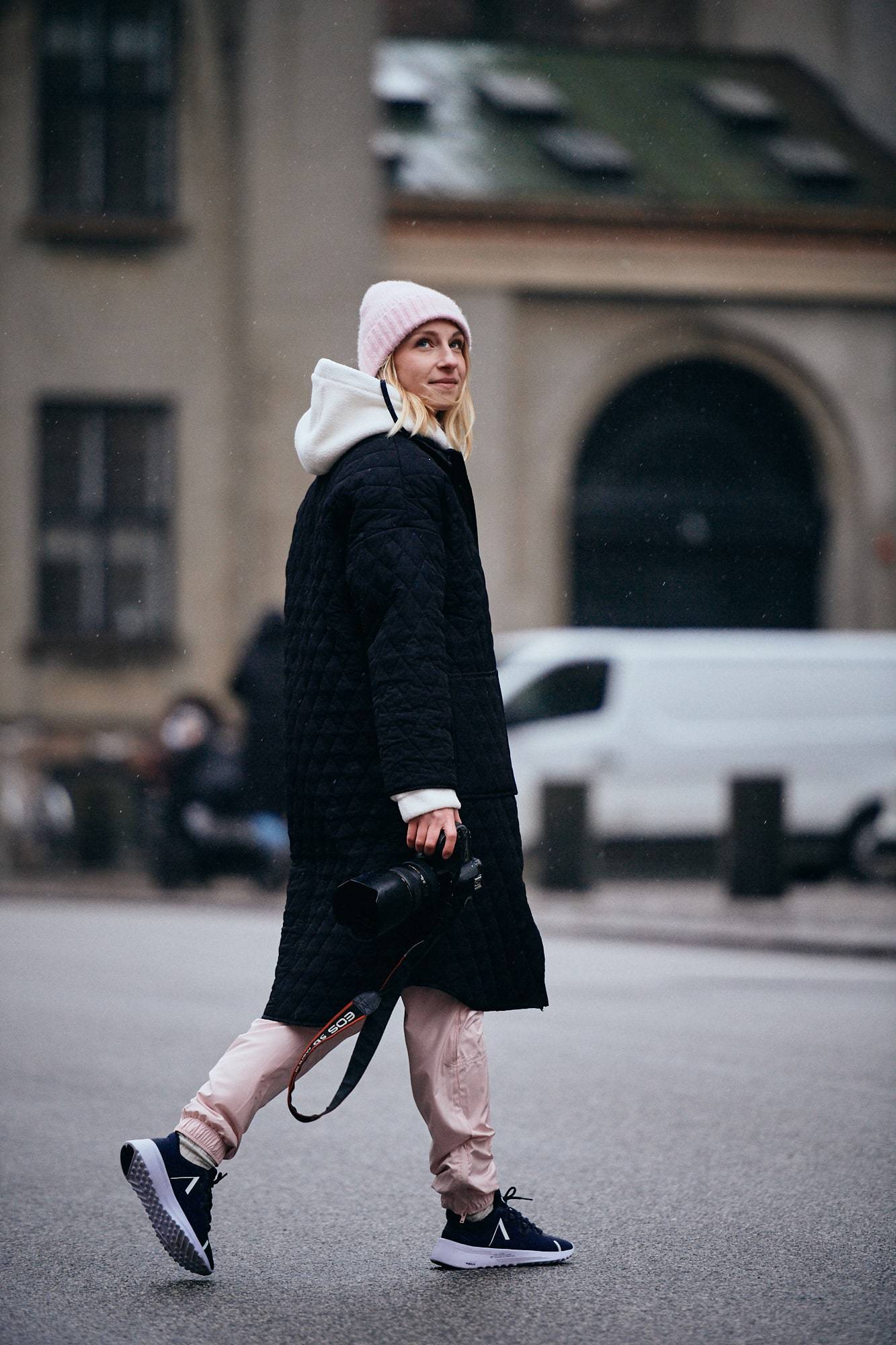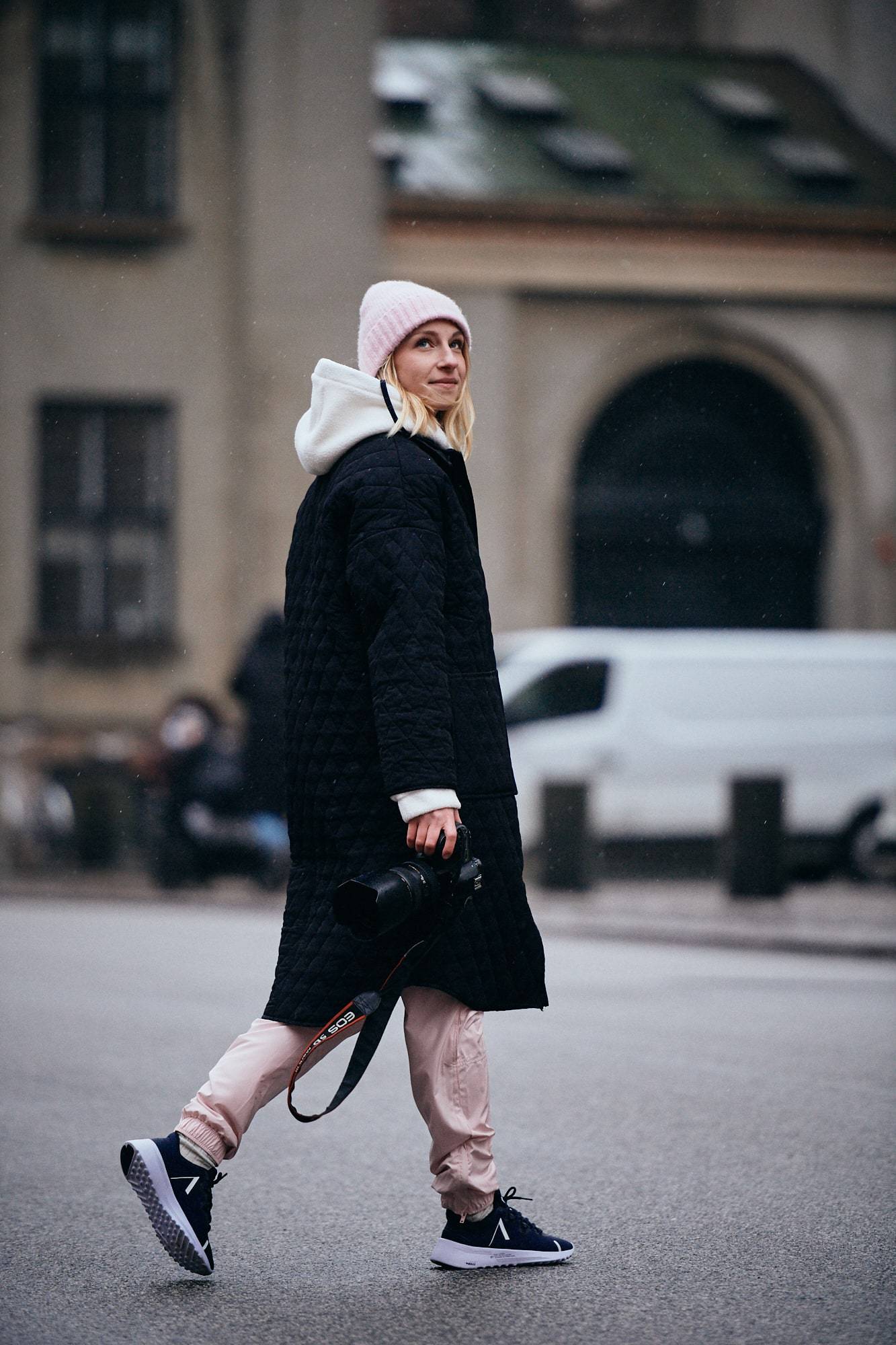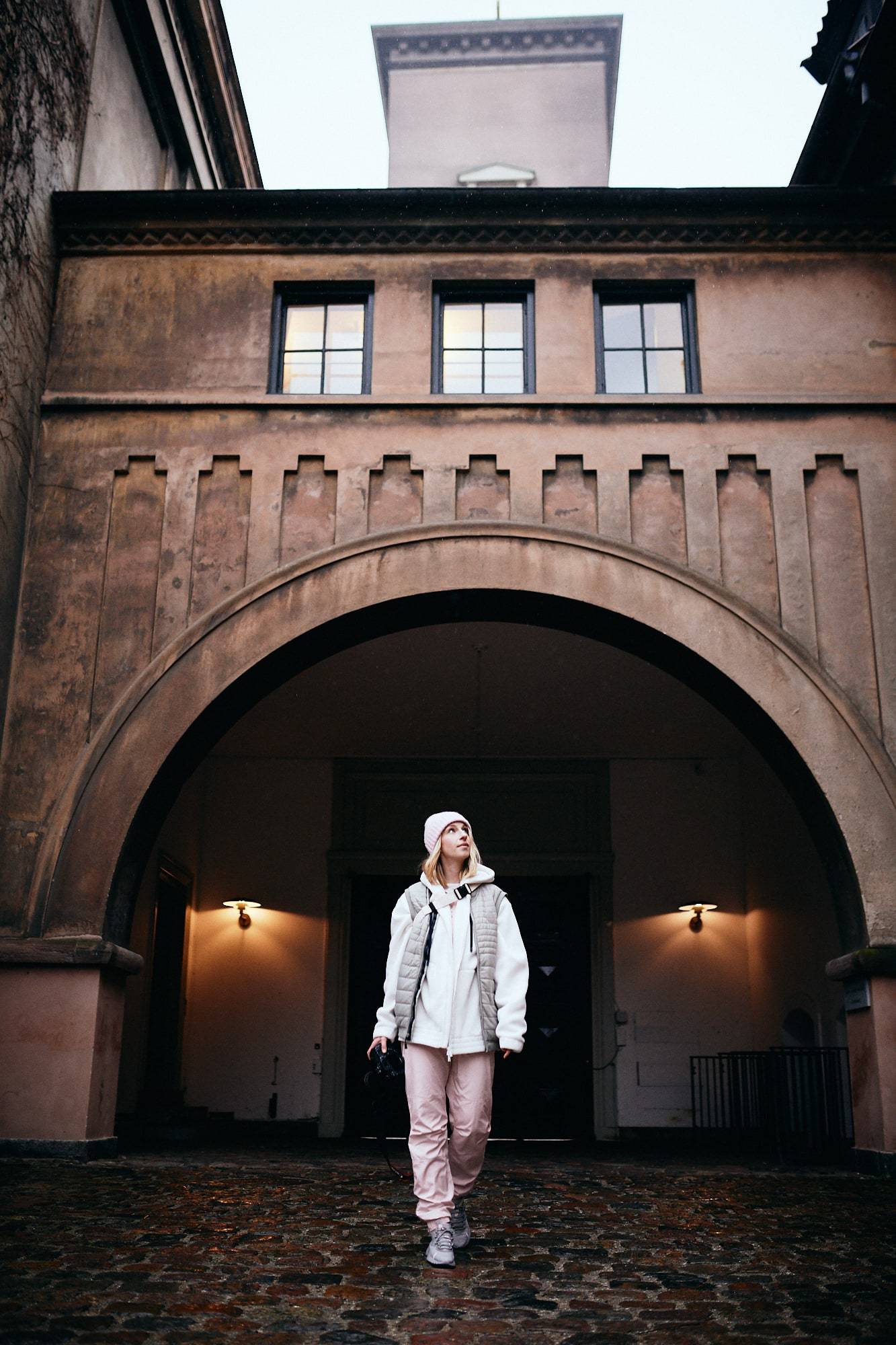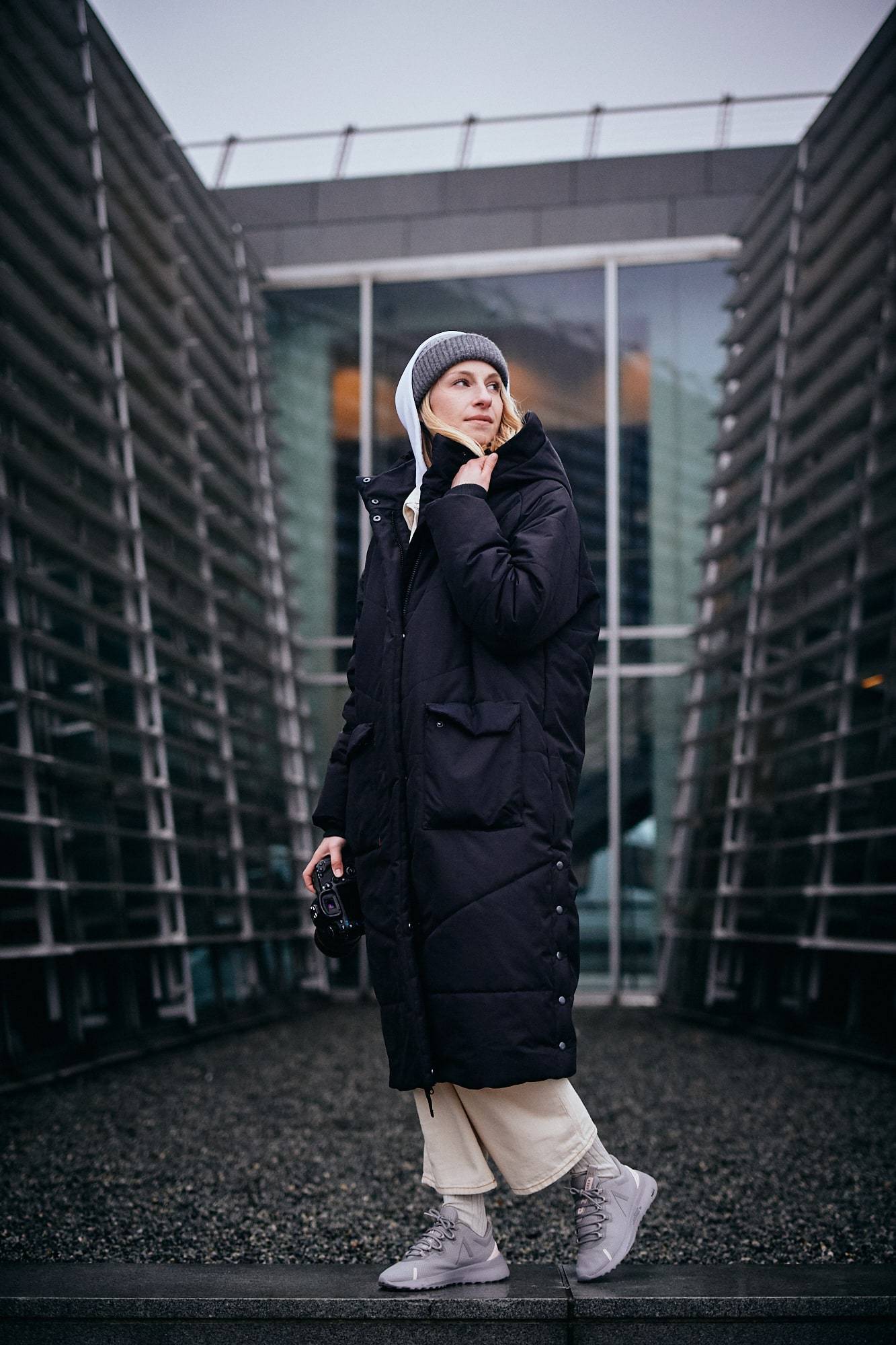 Kirstin Vang is a self-taught nature and lifestyle photographer from the Faroe Islands. Kirstin recently moved to Copenhagen to study media and is learning to embrace life in 'the big city' by exploring every corner of the Danish capital.

A digital jack of all trades, Copenhagen-based creative Morten Svane is a filmmaker, photographer, writer, and podcaster. "The common denominator for all of my work," says Svane, "is that I try to create stuff that moves people."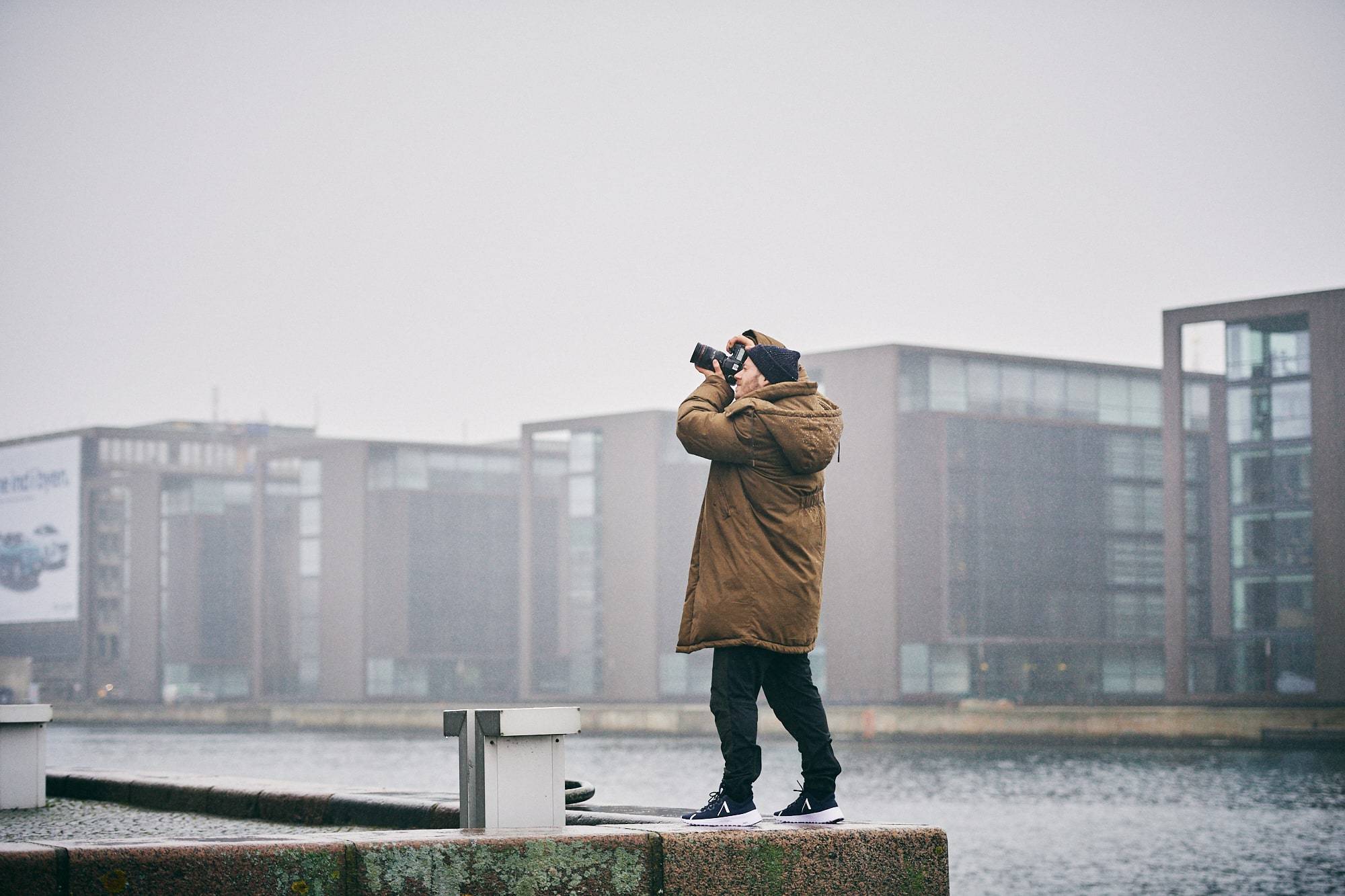 "I love the seamless mix of old and new architecture, which is quite unique to Copenhagen. I also like all the different personalities of the people here, it makes street photography really interesting."

–Morten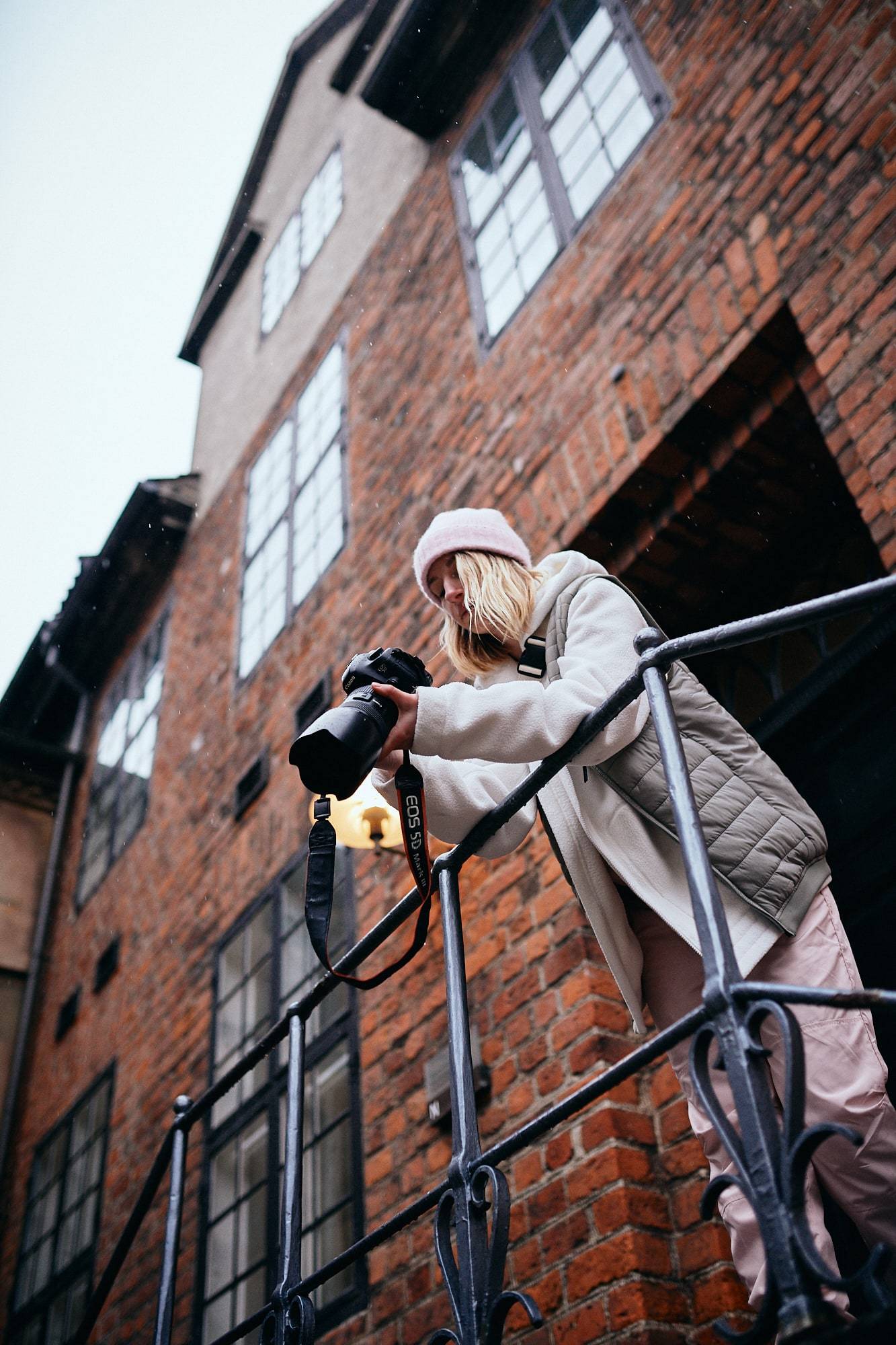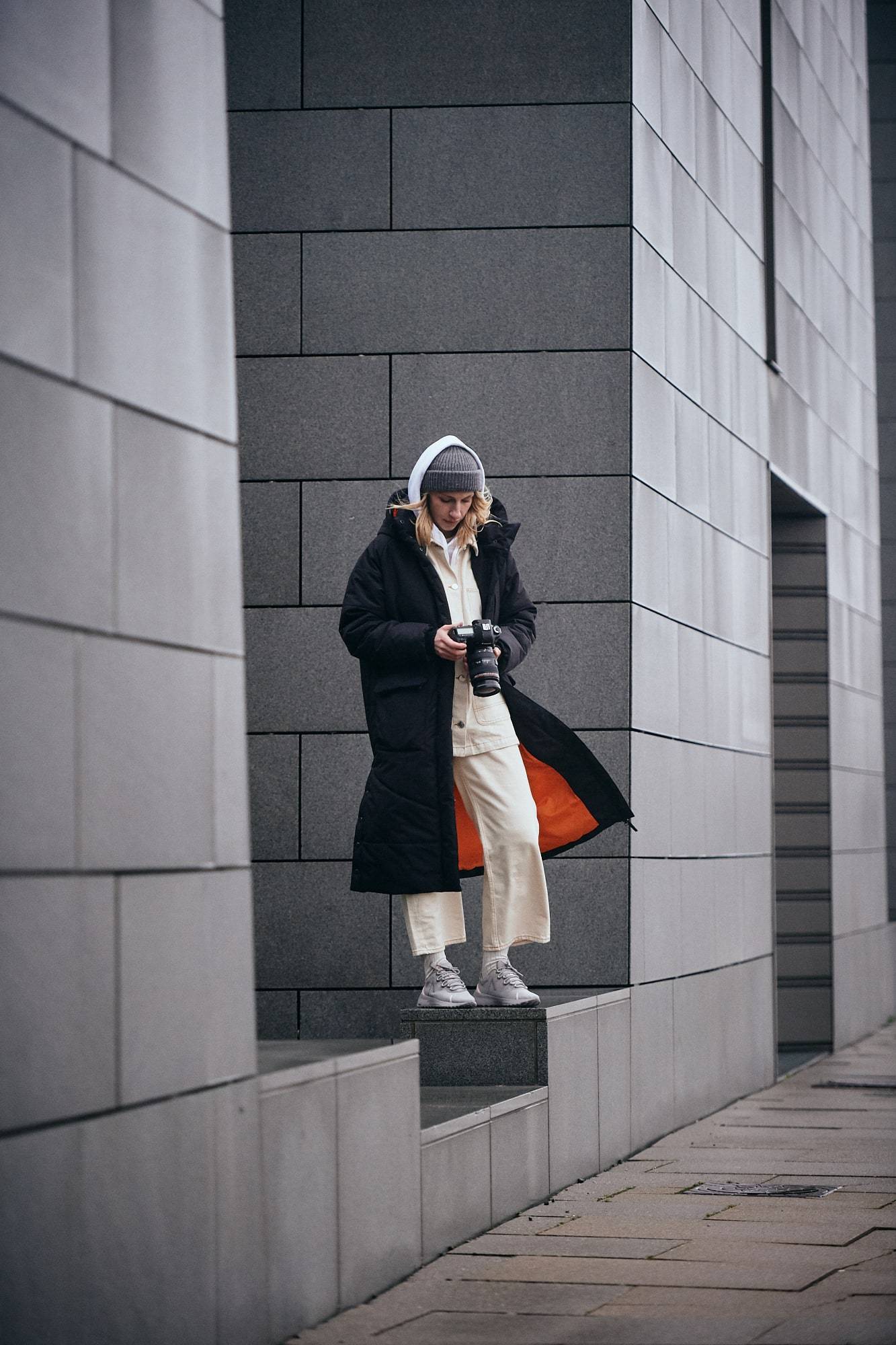 "Growing up on the Faroe Islands, I would meet photographers who had travelled a long way to photograph my home country. They would say things like, "living here must be a dream." This outside perspective somehow taught me to look at the Faroe Islands with new eyes. I had always been creative, but this is what started my journey with photography."

–Kirstin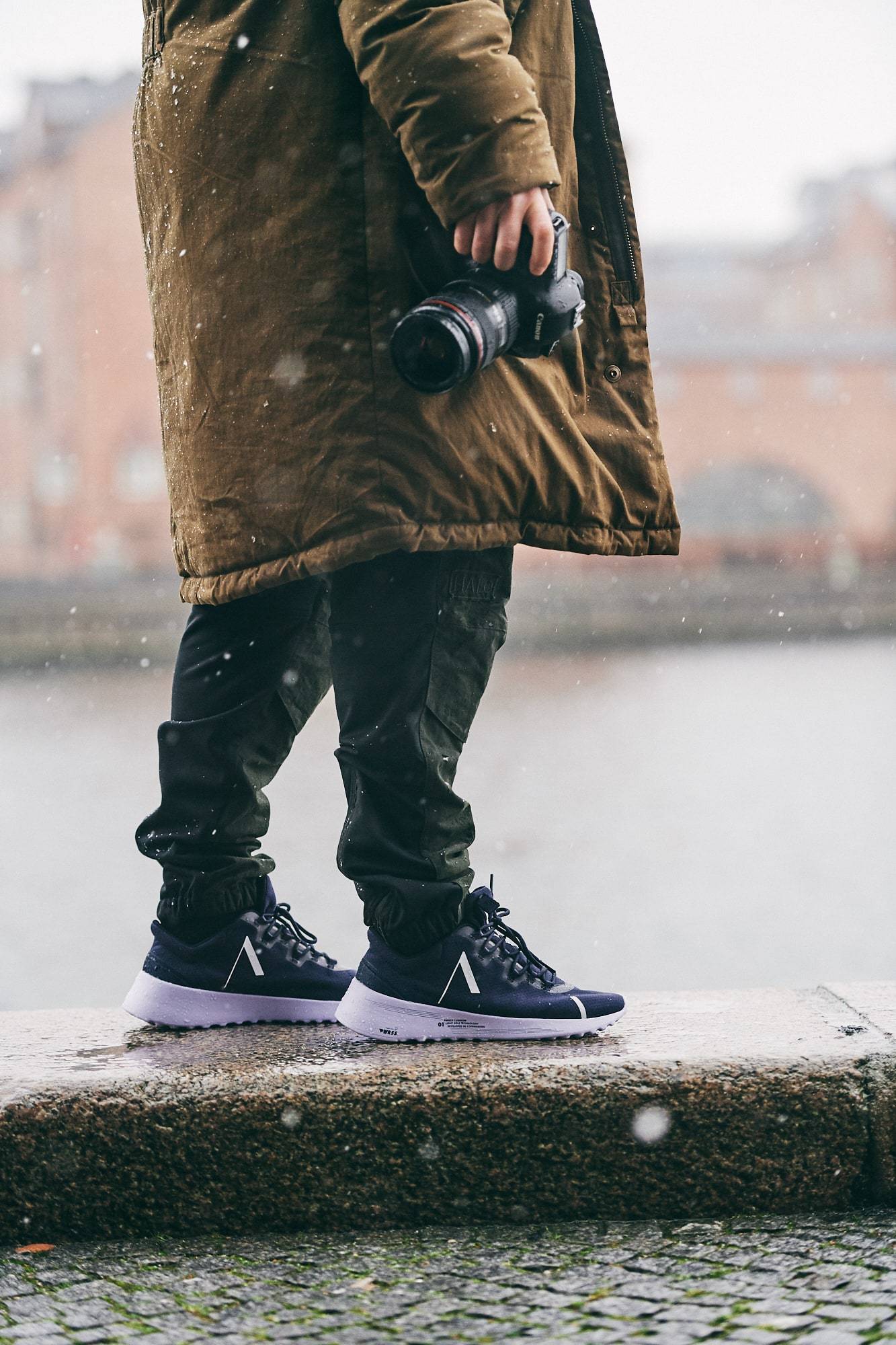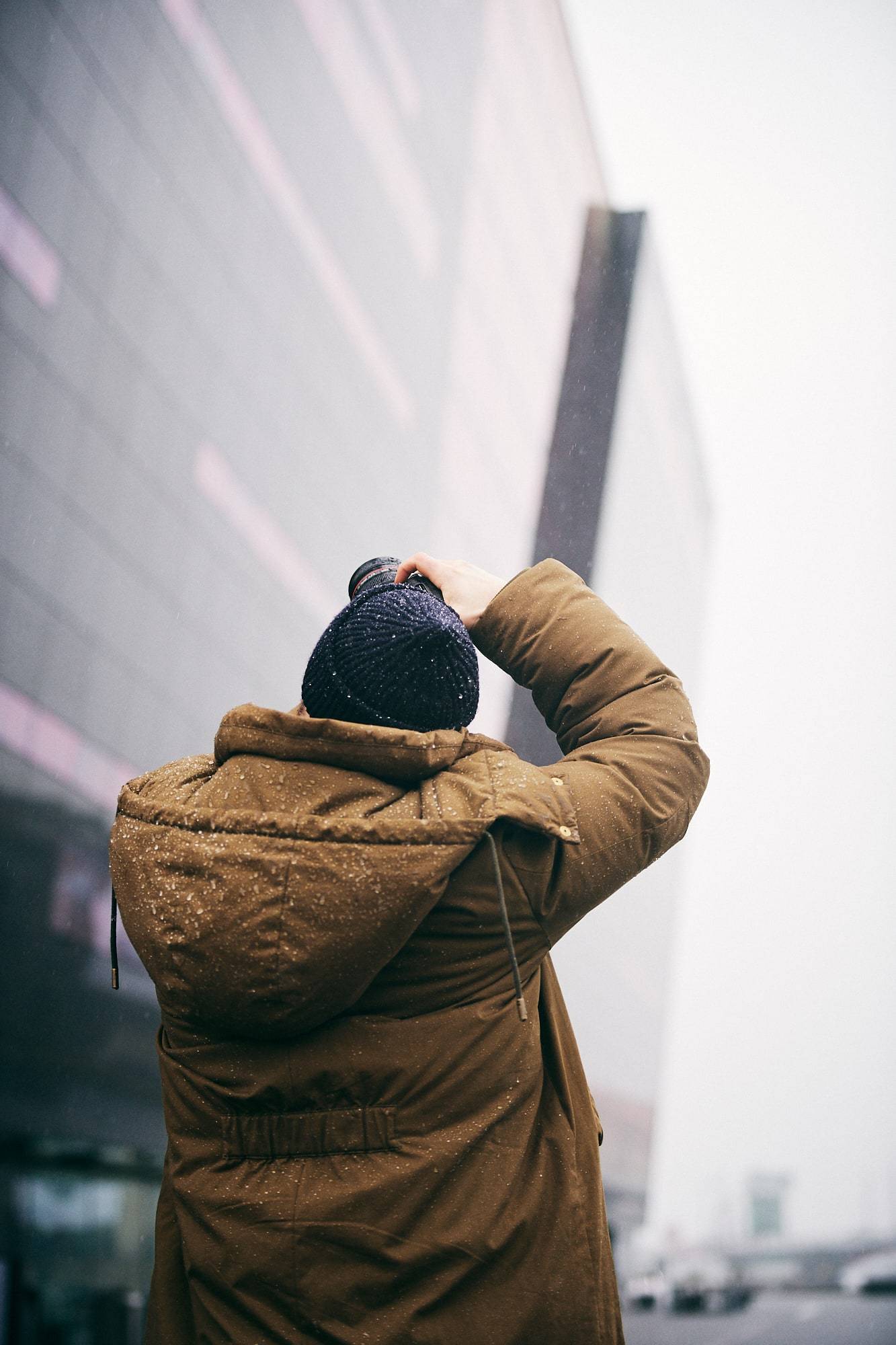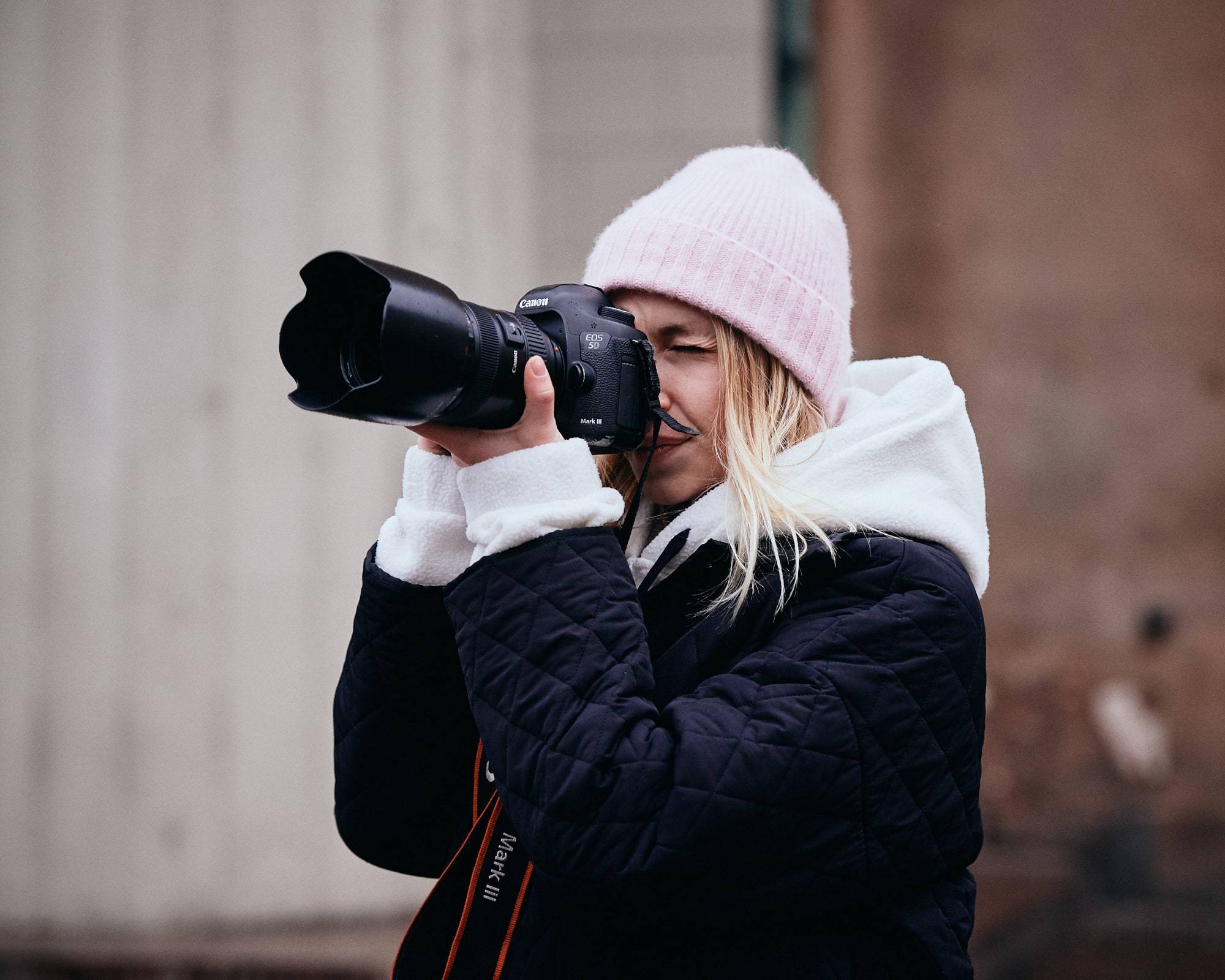 "Living in Copenhagen is very different from life in the Faroes, but I find it so inspiring to be surrounded by this many people: people with so many stories and so many different destinies."

–Kirstin